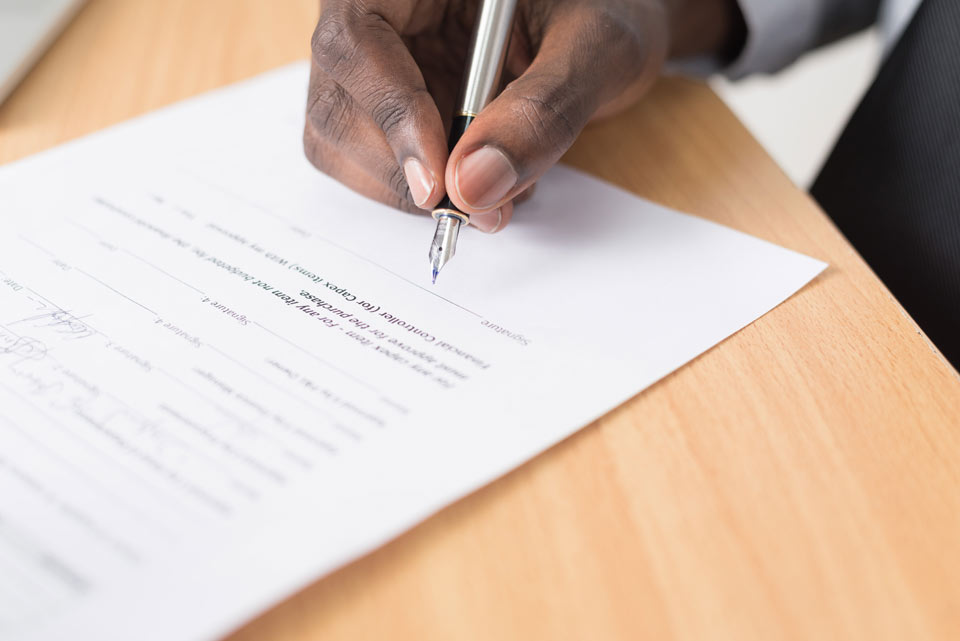 Blair Consular Services has a specialist ATA Carnet Department, enabling you to apply for a Carnet with minimal time or staff expertise. Every set of circumstances behind the need for a Carnet is individual, and we can assess your needs to ensure we provide accurate, cost effective documents.
In order to apply for an ATA Carnet, we will require the following information:
A list of the countries the goods will transit through, plus the final destination
The purpose of the trip
A complete list of the equipment/items being shipped, including the value of each item, serial/model numbers and their description
The date(s) the document is due for use.
We can still provide advice before this information has been completed; however the document cannot be completed until this has been provided. Once this information has been provided and the Carnet has been issued by the Chamber of Commerce, it cannot be changed.
The usual processing time for a Carnet is 24-48 hours, however urgent same day Carnets can be arranged where required. For further information on the application process, to discuss an upcoming shipment or for general carnet advice, please contact our Carnet department.